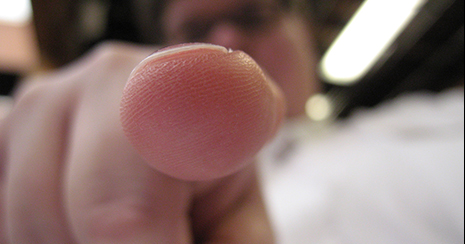 On March 27, 1984, the Maryland State Senate passed legislation giving the City of Baltimore the power to seize the Baltimore Colts football franchise through the city's eminent domain powers. On March 29, 1984, the Baltimore Colts piled their belongings into Mayflower trailers and convoyed themselves to Indianapolis under the cover of darkness.

More>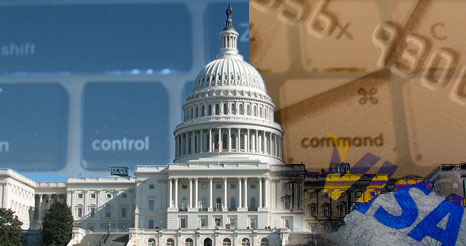 Update: 9PM,EDT 05/06/13: The vote held today in the Senate PASSED 70 to 24, with 6 not voting. Here is the breakdown of who voted, and how.
The Marketplace Fairness Act of 2013 is up for vote in the US Senate today. Typically, if someone purchases an item from a website that is outside the customer's home state–and the seller does not have business operations in that state (called "nexus" in retailer parlance), the seller is not required to charge and collect sales tax on the purchase.

More>
---

With So Many Startups in 2012, Who Got Well?
The recession of 2007 killed as many as 170,000 small business in the US, Forbes reported this week. That nightmare is not keeping entrepreneurs away from starting up, now that they have either
Private Hops Making More Sense for Long Hauls
---
Private air travel is not just for C-suiters anymore. As the time involved to clear security, wait at immigration, bag claim, and ground transport gets longer, the case gets stronger for private or semi…
Member Profiles
Market Crash Predicted 2013
Although a prediction and contrarian to what your hearing his thoughts are grounded in fundamentals.
---
Why Does Gold Keep Falling?
Gold Market's Disconnect Between Paper Gold & Bullion Demand & debt crisis 2013
---
John Mackey at the CATO Institute

Whole Foods Market CEO, John Mackey Discusses 'Conscious Capitalism' at the CATO Institute
---